Aspen Lakes is a privately owned, public golf course.  The concept for  Aspen Lakes Golf Course began in 1987, when the Cyrus family acquired a 1,084 acre parcel adjacent to their family farm.  The remainder of the 1980s and first part of the 1990's was devoted to planning, permitting and securing financing to move forward with the project.
The first nine holes atAspen Lakes Golf Course were constructed in 1996 under the watchful eye of World Class golf course architect William Overdorf.  Mr. Overdorf is a true artist.  He worked with the existing site to sculpt this incredible golf course into the existing landscape.  As important natural features were identified during construction, the plans were modified to incorporate them into the course rather than destroy the feature.  The second nine was similarly afforded this attention to detail and opened in 2000.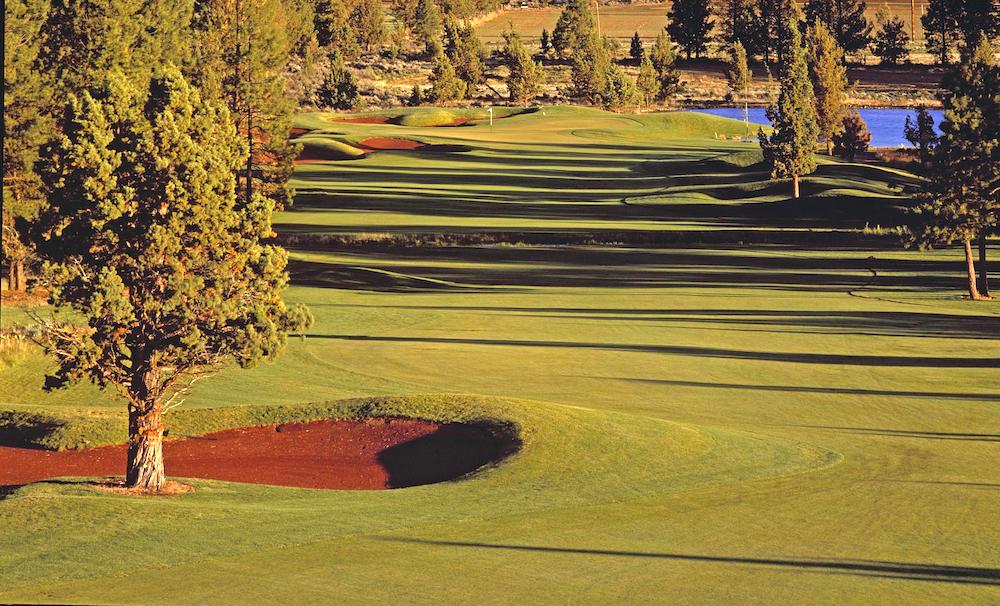 The red sand for the bunkers also originated on the Cyrus property. When it came time to install the bunkers, it was discovered that the "normal" sand that the other courses use is hauled in from other states and very expensive. In looking at alternatives, it was decided that it would be less costly and more environmentally friendly to use local materials already in the area. Red cinders that occur naturally on the Cyrus property were crushed down to make sand. The deep red sand creates a visual delight as it contrast with the green grass, blue skies and white, snow covered, mountains that are the Aspen Lakes signature.
Aspen Lakes Golf features an array of remarkable golf holes, including four exceptional par 5s and a demanding set of par 3s, that have an ability to wow its golfers with thought-provoking shots sure to appeal to any player who wants to test the limits of their game. The landing areas are generous, keeping most any golfer in play while providing the freedom for a golfer to swing away with a driver. And shots that drift too far from the intended target might find those famed red bunkers made from crushed cinder that was found on land adjacent to the golf course.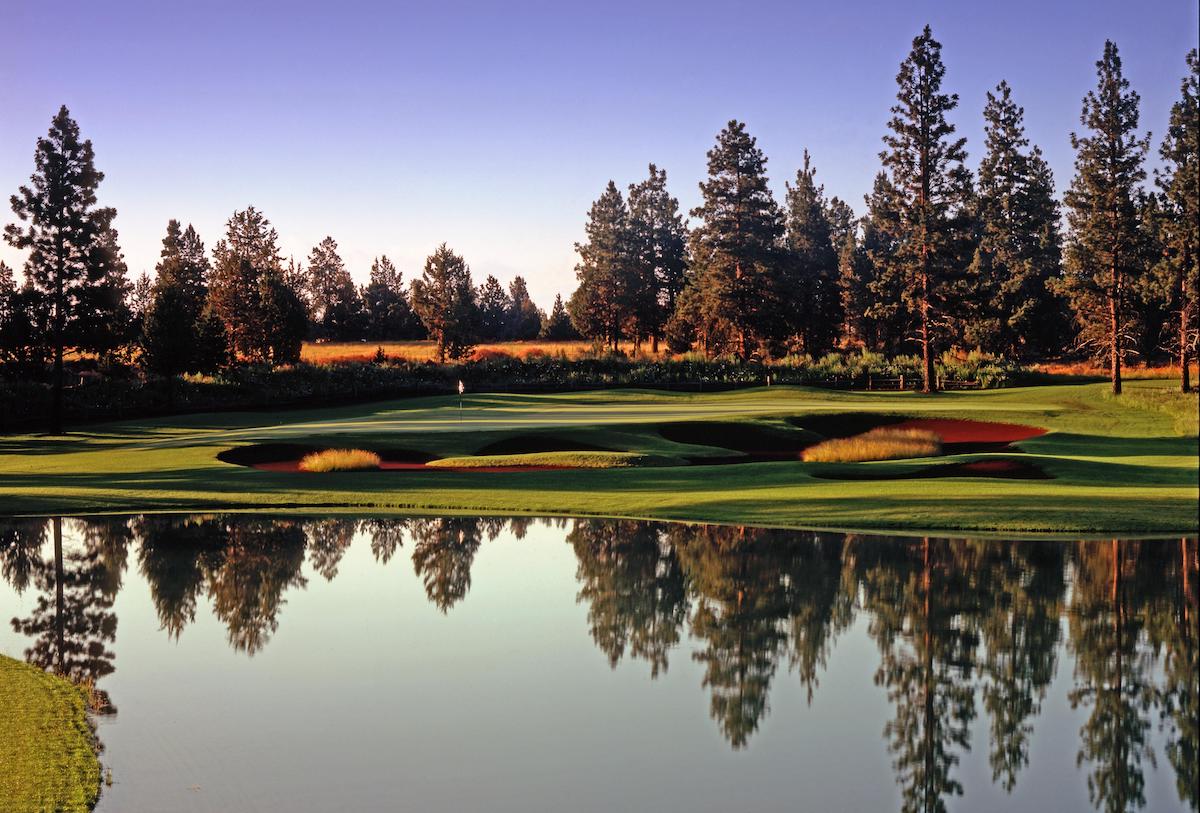 Water is in play on at least six holes, nowhere more formidably than number 10, which takes an abrupt dogleg at the end of the fairway around a pond. Your third shot on this par 5 (or second if you're a big hitter) will very likely fly over water. If you like that sort of thing, you'll be pleased by #11 and #12 also. Number 11 forms a crescent around the largest lake on the course, and has the most extensive system of red bunkers. Number 12 is the shortest and easiest hole, but some unfortunate golfers are menaced by that elbow of a pond halfway between tee and green.
Practice Facilities
Driving range
Putting green
Practice bunker
Golf tuition
Golf Club Amenities
Credit card accepted
Clubhouse
Restaurant
Proshop
Rentals
Club rental - $30 (18 hole)
Pull Carts for hire - $4
Golf cart for hire
Weather forecast