Founded in 1930, when Shiro and Rokuro Akaboshi made full use of the contours between Teganuma Pond and Tone River to lay out an interesting 18-hole course, Abiko flourished as a golf club until the onset of World War II, when fairways were turned over to farming and an air defense position was erected on the par three 13th hole.
It took until several years after the war to rebuild the Abiko Golf Club but it was suitably refurbished in time to host the 1950 Japan Open Golf Championship, won by Yoshiro Hayashi. Further national amateur and professional events have followed and one of the more prominent of those in recent times was the 2009 Japan Women's Open, won by Bo-Bae Song.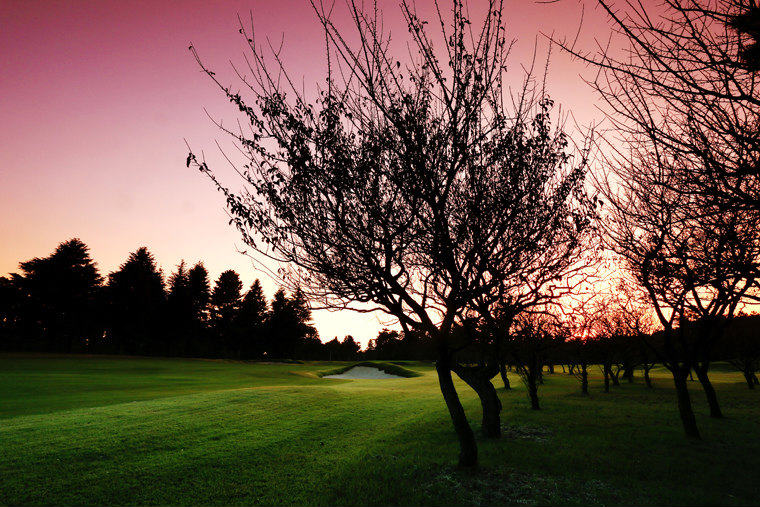 The course underwent a major renovation by Brian Silva in 2012 when the old dual-green system – bent grass for winter and zoysia for summer – was replaced with the construction of a single green on every hole, built to contemporary specifications and turfed with an improved bent. Silva also refurbished tees and bunkers as part of the upgrading work.
In 2014, the Club received Best International Renovation Award of Golf Magazine. On March 4th, Japan Golf Assocation decided to hold Japan Women's Open Golf Championship 2017 at Abiko.
Abiko Golf Club is in the top 20 golf in Japan.
Practice Facilities
Practice
Putting green
Golf tuition
Golf Club Amenities
Credit card accepted
Clubhouse
Bar & restaurant
Proshop
Meeting room
Rentals
Caddie available
Weather forecast