Hirono Golf Club (ranked #35 in the world) is Japan's most distinguished golf club, located near the port city of Kobe. Hirono is a private course and you must play with a member. The course was built in 1932 by C.H. Alison and is his masterpiece, and the best course in Japan. The course was built on an estate that was previously owned by a feudal warlord.
The course has a uniqueness to it similar to that of Morfontaine in France or Pine Valley in the United States, with a great routing and unique holes. As with these two great courses, most holes are isolated from the others by dense trees. The par threes at Hirono are especially strong. The course is also one of the best conditioned you will ever see. The greens and fairways are in meticulous condition and even the trees throughout the course are manicured from top to bottom like a Japanese garden. It also has all the key elements present in the courses of this great designer: strategic bunkering, small elevated greens, double dog-legs and forced carries over ravines.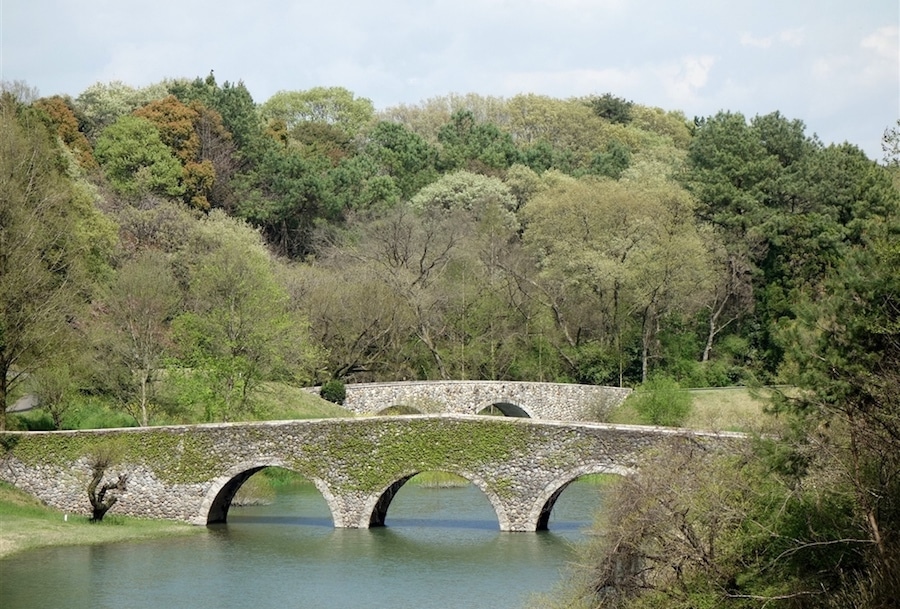 Hirono has played host to all the major Japanese championships and, although it measures a mere 6,925 yards from the back tees, it's a supreme test of golf. It just goes to show that if you employ clever and thoughtful design, you don't need to fashion a 7,500-yard monster to create challenge and intrigue. We must briefly mention the green sites at Hirono. They are pure magical theatre, with most raised proudly on plateaux, protect jealously by deep bold bunkering.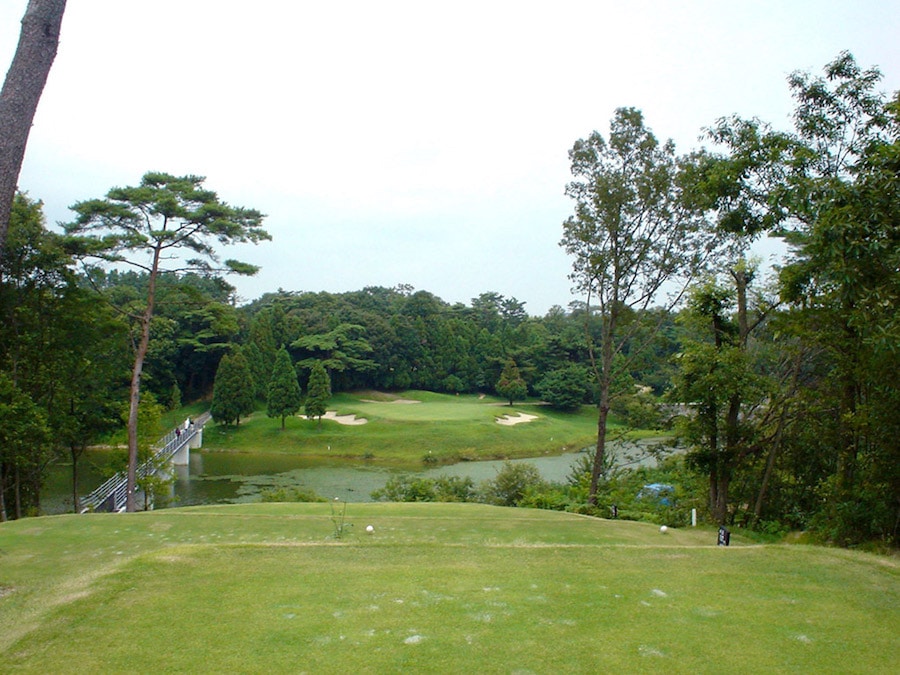 There are far too many brilliant holes to discuss at length, but we'll first mention the par three 13th which is rather similar to "Golden Bell" the famous 12th at Augusta National, but we think Hirono's 13th is more natural and dramatic. The thirteenth hole, "Loch Lomond," is a 167 yard par three that plays downhill over water in an idyllic setting.
Intensely private and extremely exclusive, to see the course attend one of the Japanese golf tournaments or be invited to play by a member and pay between US$290 and US$335 in green fees. If you have the chance to play don't be surprised if you finish off in the hot tub, as this club is all about tradition.
Practice Facilities
Driving range
Putting green
Golf Pro
Golf Club Amenities
Club house
Restaurant
Rentals
Weather forecast