The Maidstone Club is a private country club on the Atlantic Ocean in the village of East Hampton, New York. Maidstone has both an 18-hole and 9-hole private golf course.
The Maidstone Club dates back to 1891 and it seems that William Tucker originally designed a basic nine-hole course. But Maidstone really came of age in the Roaring Twenties when new sandy land became available and the course was extended to 18 holes.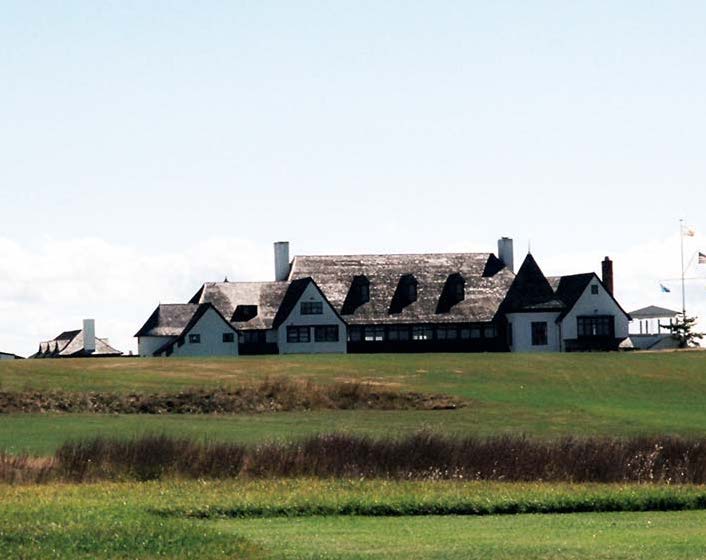 Willie Park Jnr. was the architect responsible for refashioning Maidstone and it's a masterpiece, which is undoubtedly Park's finest architectural ensemble. The holes to the southern end of the peninsula are ringed around by dunes, which protect the course from the Atlantic Ocean beyond. It's a magical and almost theatrical setting.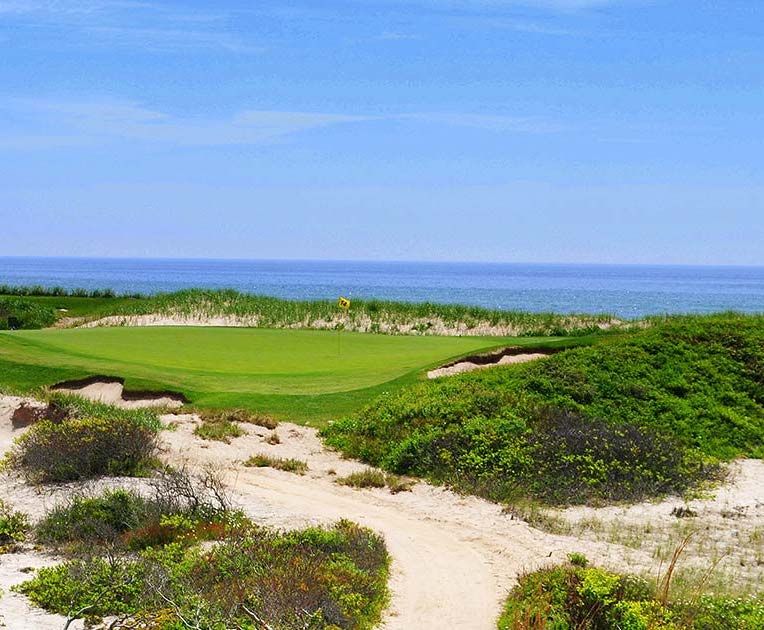 The best holes at are :
8th Par 3 – 151 Yards
The 8th at Maidstone is one of the most unique holes on the course. From the teebox, only the left side of the green is visible, so depending on where the pin is that day, you could be facing a blind tee shot. It's also a phenomenal example of a course that seamlessly blends into the landscape. The bunkers look like a natural extension of the dunes.
9th Par 4 – 415 Yards and also signature hole.
Walking up onto the all-world 9th hole, you know you're some place special. You get your first full glimpse of the ocean, and you're treated to a beautiful par 4 that takes you down into the dunes, and then right back up again on the approach.
From the tee you have a fantastic view of the course and dunes, and it's one of those spots where you truly should take a minute and soak it all in. Golf simply doesn't get much better than this.
The fore bunker that crosses the fairway can throw off your perception, so trust your distance and don't under club – or risk rolling into one of the scarier bunkers on the course.
Practice Facilities
Driving range
Putting green
Golf Club Amenities
Clubhouse
Restaurant
Tennis
Rentals
Weather forecast