Opened in 1893, the course of 9 holes was designed by Tom Dunn and laid out by greenkeeper James MacPherson, formerly of St Andrews and Mitcham Golf Club, who became the Club's first professional. After 5 years, Wanstead Golf Club course was redesigned to comprise of 14 holes (the first 4 holes were played twice to make 18) and in 1913 the 'field' was added to give a further 3 holes with a further hole created to the main course before, in 1919, the field was extended to 4 holes and the additional main course hole removed.
Over the years the layout of the Clubhouse has changed somewhat dramatically. The present entrance and foyer was originally open and members drove their horse and carriage through to tether them where the putting green is now. In 2005 a major refurbishment was carried out and now provides first class facilities for dining, dancing and a comfortable bar and terrace.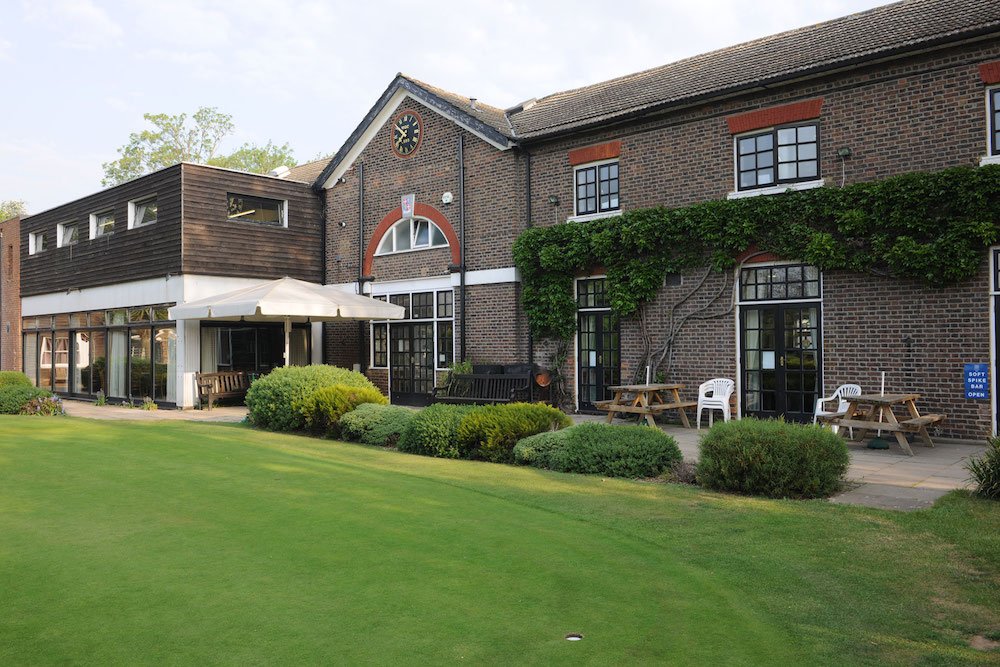 The Wanstead Golf course is beautiful and well maintained. The course has interesting holes, particularly the 16th, where you have to negotiate the lake on the right, the woody forrest surrounding the hole and a bunker in the front of the hole. A good course for the long hitters though some have holes with narrow fairways. In all a very interesting course.
Practice Facilities
Golf Club Amenities
Clubhouse
Bar & Restaurant
Rentals
Weather forecast