The Club at Renaissance is a private, gated country club in Fort Myers, featuring an 18 hole, Arthur Hills designed golf course.
The name 'Arthur Hills' has become nationally-renowned in the world of golf. To date, there are more than 150 Arthur Hills designed courses in the United States alone. His firm's reputation rests on their ability to design courses that are playable, yet challenging, while being created with an overriding sense of environmental sensitivity.
When you step to the tee you will experience the feeling that you can drive the ball on the broad fairways with no fear, with renewed vigor. Throughout the course, bold, daring play will be rewarded,just as you have been rewarded during your lifetime for bold, sound business and personal decisions. Golf is, after all, a metaphor of life.
Shoot for the flags, experience the exhiliration of successful execution on holes like the very unusual short par 4 sixth.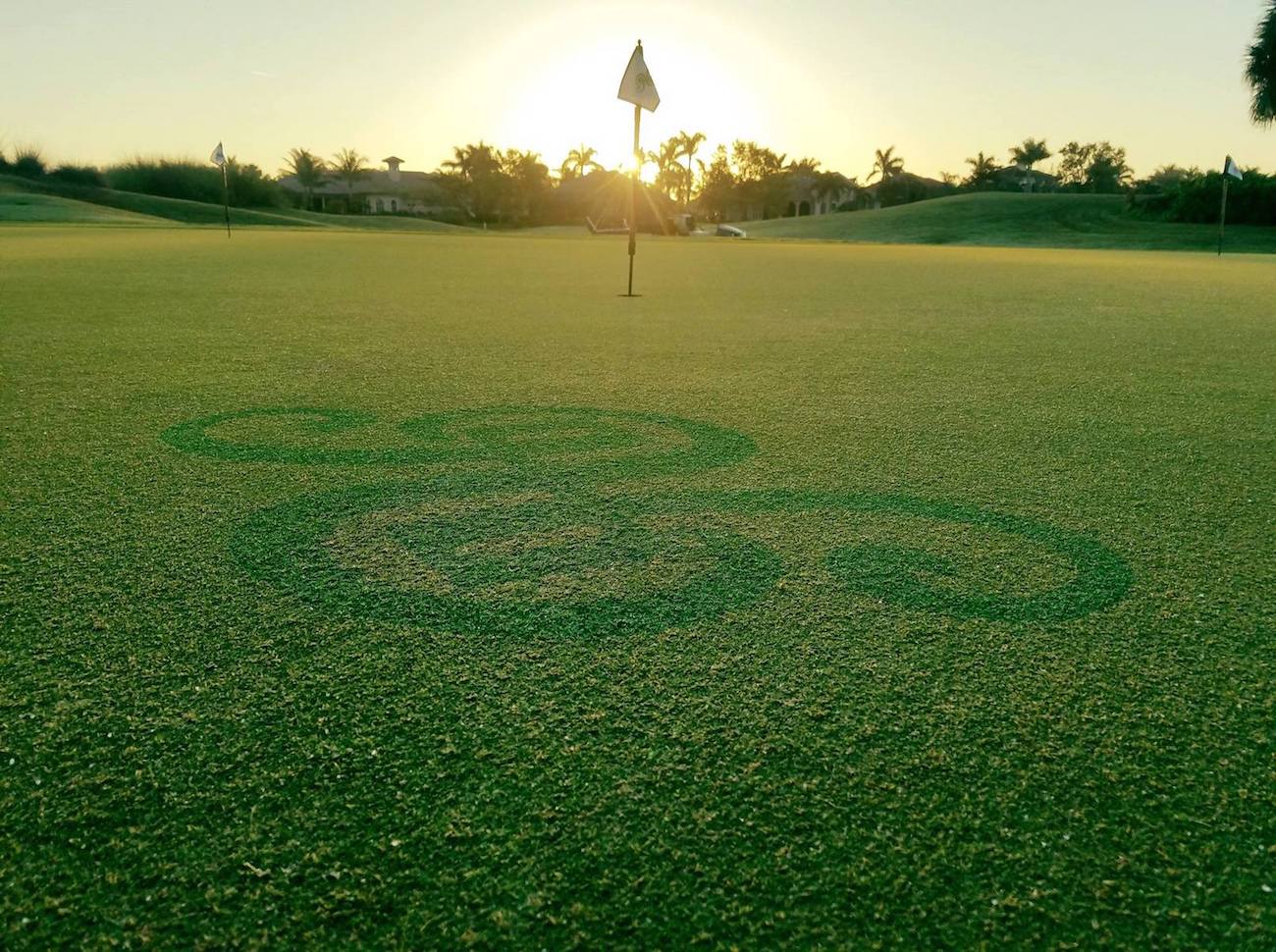 On all of these strategically designed, beautifully groomed golf holes, you need to be able to hit high shots or, as to the left of #13 green, sometimes a low running pitch, maybe a putter from ten yards off the green.
When you complete a round of golf at Renaissance, you will finish on a deep dish, bowled out 18th green. You will remember the beautiful variety of par 3's, 4's and 5's. You will forget the lesser shots. You will remember the fun, the challenge, all the variety of bunker features on the superb course.
Your game and your spirits will be renewed at The Club at Renaissance.
Practice Facilities
Driving range
Putting green
Golf Club Amenities
Credit cards accepted
Clubhouse
Bar & restaurant
Proshop
Weddings & special events
Tennis
Swimming pool
Spa
Fitness
Rentals
Weather forecast