With its par 72, 18 holes championship course, several training facilities built specifically for practicing, the Flamingo Golf Course is located on dominating hill overlooking the entire estuary of Monastir, drawn on the cliffs and the steep hills, it has panoramic views and a whole new set of challenges ahead.
Some of the best hole at Flamingo Golf Course in Monastir, Tunisia
Hole 1: A strong opening Hole; Par 4 with a dog-leg right.The first Hole requires a good Drive aiming at the palm-tree. Be careful on your approach, you have to avoid the left side bunker.This undulating green keeps you awake.
Hole 5, Bedouin. Shortest does not mean necessarily easiest, aiming to the right-side of the green will keep you out of trouble.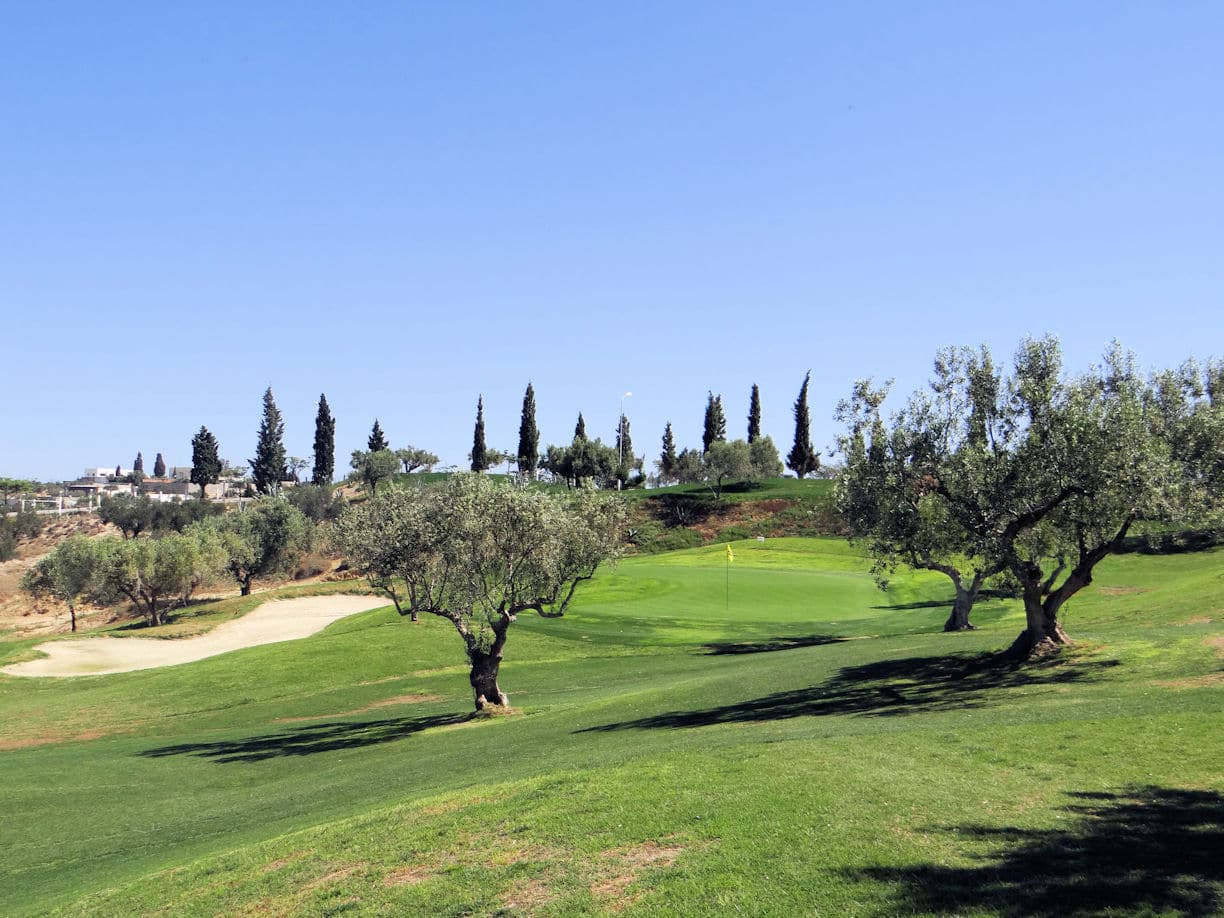 Hole 6th, Around water. The most difficult and the longest hole of the course, technical Par 5 with three water hazards and one out of bounds on the left side. It's recommended to use a long iron on the first shot to the middle of the fairway to heat the green on the third shot.
Hole 14th, Dromedary. A technical hole, presenting an uphill hole that bends away to the right where bunkers await. First shot must to be on the middle of the fairway. Your approach demand a precise shot.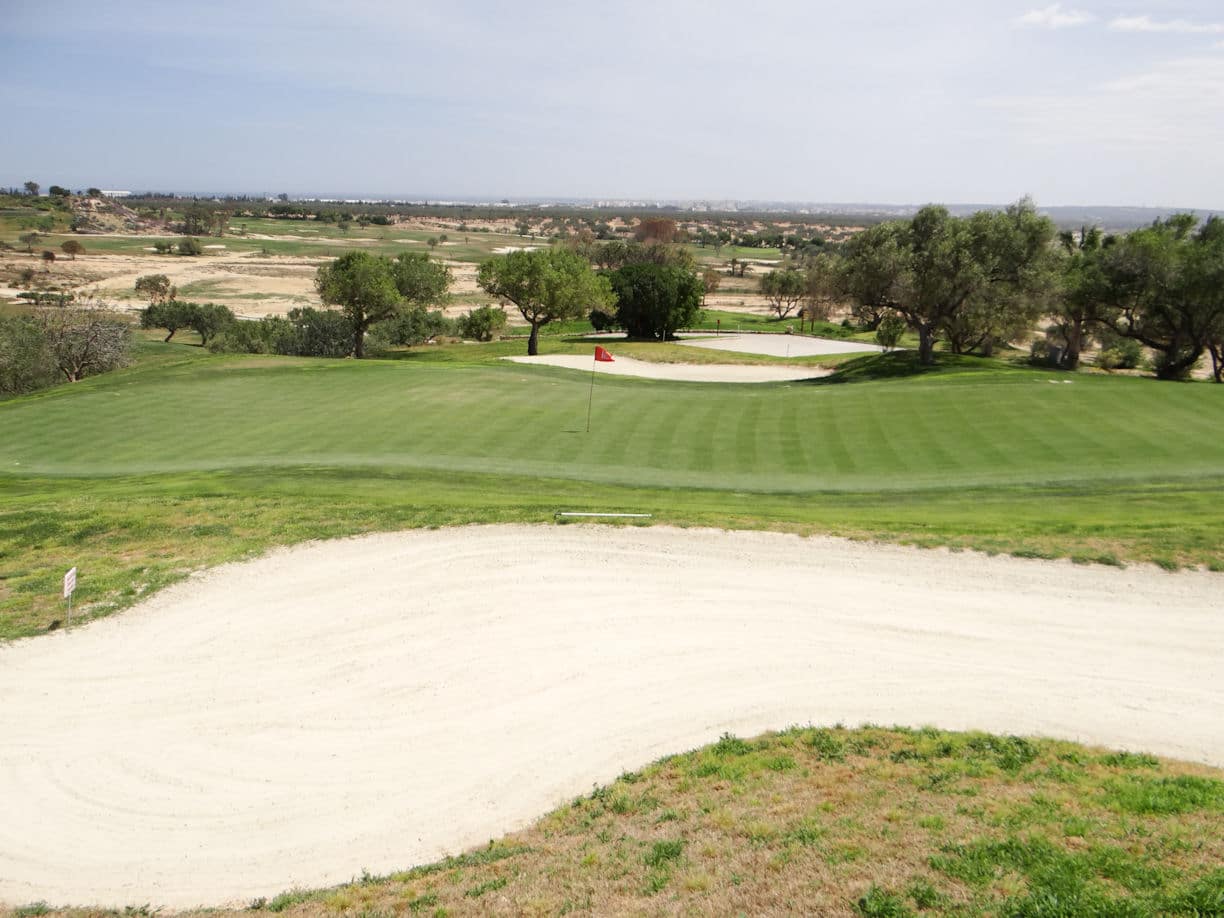 Hole 18th, Cesar. To finish your round, you could not ask for a better hole than the 18th. Try to be straight on the first shot. Aim at the green on the second shot.  
Practice Facilities
Driving range
Putting green
Golf tuition
Golf Club Amenities
Clubhouse
Bar & restaurant
Proshop
Rentals
Clubs for hire
buggy for hire
Weather forecast