Prairie Creek Country Club was built in 1968. It has matured into a very tight, challenging course with lots of beautiful but challenging trees. Length is important, but accuracy is essential.
A short par four to open, but far from a pushover. The fairway slopes right towards thick woods, there is a stand of mature pines to the left. It's a tight fairway, folks, and you can easily drive through it into more woods.The smart player plays a little draw with a fairway wood, two putts the heavily sloped green, and celebrates.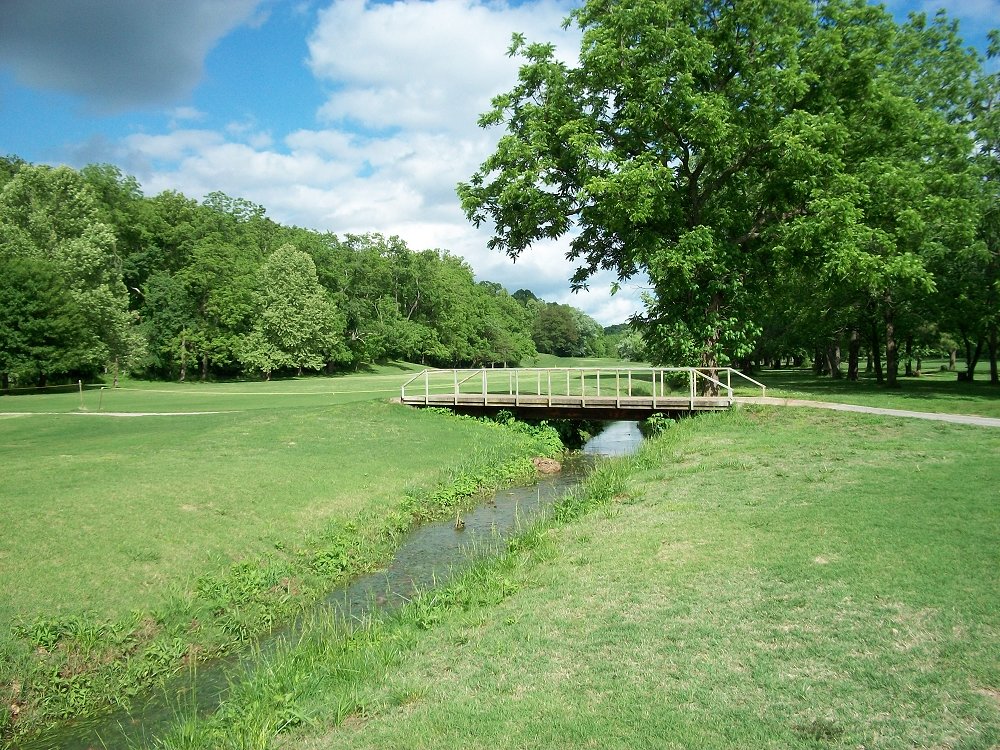 The most difficult hole is the par 5 hole 6. Can you spell T R O U B L E? How about a long, narrow par five through the trees with OB to the right? It doglegs left, and the green is protected by right and left bunkers. A five here feels like a bird.
The closing hole at Prairie Creek Country club is a short PAr 3. The green sits on a hill 50 feet above the tee box, and missing it right or left is deadly. A three is doable, but you'll have to use at least one extra club.
Practice Facilities
Driving range
Golf tuition
Golf Club Amenities
Credit card accepted
Clubhouse
Rentals
Trolley for hire
Weather forecast