Established in 1917 by a group of blueblood engineers from Manhattan, the club welcomes both public and members. Engineers Country Club boasts a championship 18-hole golf course, as well as newly renovated tennis courts and Olympic-size swimming pool with dual slides. 
This classic 1917 Herbert Strong design was host to the 1919 PGA Championship and the 1920 U.S. Amateur.  Tripp Davis has been restoring bunkers, tees, fairways lines, native areas, and green contours for several years now. Engineers was listed in Frank Menckeís Encyclopedia of Sports as one of the best courses in the U.S.A.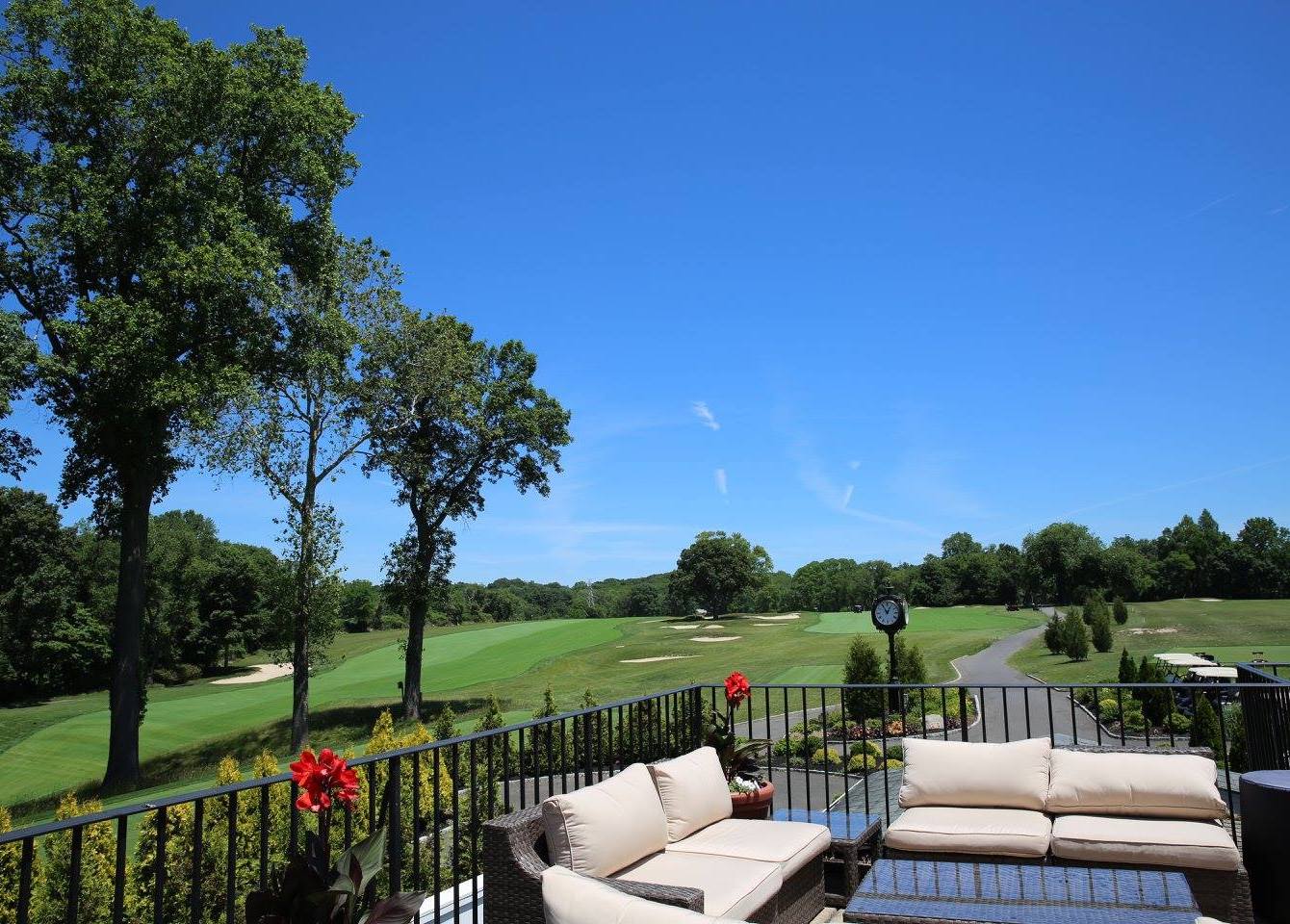 Devereux Emmet, a golf architect who was loosely associated with C.B. Macdonald and Seth Raynor, added and modified bunkers in the mid 20's in the Raynor style of steep grass faces with sand in flat bottoms, which "politically" elevated the course even higher in the minds of early golf aficionados.  After such a great beginning, Engineers was hit particularly hard by the Great Depression and for years languished in relative anonymity. Emmet had also designed courses for Cherry Valley, Garden City, Glen Head, Salisbury, Seawane, Meadowbrook and others
However, a new generation of membership has taken great interest in restoring this classical gem and in 2001, Tripp Davis was hired to serve as consulting golf architect.  Since that time several greens have been rebuilt – restoring characteristics that were lost with increased green speeds, rebuilt many bunkers throughout the course, and have assisted with adding and restoring tees and assisted in the removal of ill planted trees that have taken away from the original inland links character of the course.
In 2004, Tripp Davis assisted the club in future planning by creating a Master Plan.  The restoration of Engineers CC has been considered by many golf historians as one of the more important restoration projects in the country to give American golf back one of its first great courses.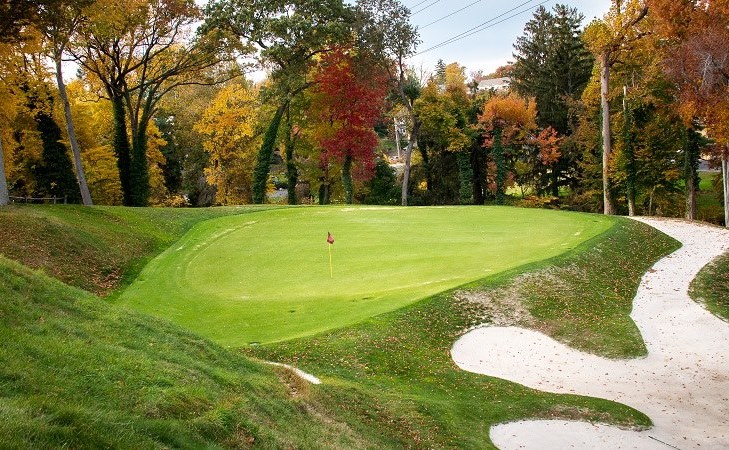 Engineers is a tricky course with very treacherous and difficult greens. It is purely a "position" course, and while it can play long on a few holes from the back tees, distance is not a priority off of the tee.
Practice Facilities
Driving range
Putting Green
Pitching Green
Golf tuition
Golf Club Amenities
Credit cards acepted
Clubhouse
Restaurant
Proshop
Weddings and special events
Kids Playground
Tennis
Swimming pool
Fitness
Rentals
Trolley for hire
Buggy for hire
Weather forecast