Golf of the week : Golf de Cannes Mandelieu
This week, let's go to the south of France at the Cannes-Mandelieu Old Course Golf Course. The ideal place to combine golf and well-being at the beginning of the year.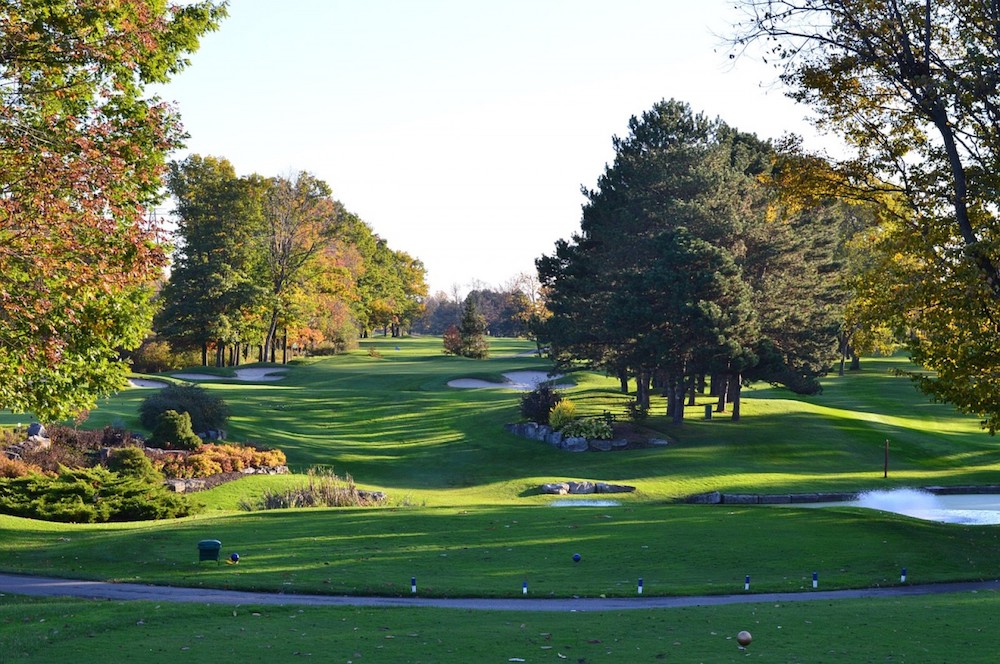 Designed by the English architect Harry Colt, the Cannes-Mandelieu Golf Old Course was created in 1891. Founded by Grand Duke Michel de Russie, the course was initially endowed with a modest 9-hole course. He later expanded to the initiative of Lucien Barrière and Sir Marino Vagliano.
The complex now boasts the "Old Course", a sumptuous 18-hole course and the "Grand Duc", a 9-hole course for all golfers, and a state-of-the-art training area.
The three good reasons to visit the Cannes Mandelieu Golf Club
The "Old Course" blends in perfectly with its natural environment. You will slalom in the shade of umbrella pines, cross the Siagne on a ferry provided for this purpose, enjoy the sea breeze on some holes and marvel at the beauty of the mimosas that strew the course … Try not to forget that you are there to play golf!
The "Grand Duc" is the original course of Cannes-Mandelieu. A beautiful 9 holes that has nothing to envy to the big ones. It will offer golfers of all levels the opportunity to play in idyllic conditions throughout the year without reservation.
For the more studious, do not miss "The Little Prince", a Pitch and Putt training of 4,000 m2 that will allow you to address all areas of the game. Quality facilities, greens, bunkers and playgrounds. approaches that will suit both beginners and experienced players.
The "small" (s) more
Guaranteeing the quality of its facilities, the Golf Old Course saw the French champion Victor Dubuisson, born in 1990 in Cannes, grow up. He is now ambassador of the club and returns from time to time in the footsteps of these first birdies.
The Barn restaurant at golf de Cannes Mandelieu : Nesteed in the Cour des Chefs, the Barn offer an unique culinary experience. Warm and friendliness are on menu. Limited at six favored, the Old Course guest table à six privilégiés will offer an exceptional moment for all gastronomy's lovers.
To do
Whether you love sports, history or gastronomy, you will find your happiness. Beaches of fine sand, at the Château de la Napoule via the Corniche d'Or, the Côte d'Azur is full of riches.