Thorndon Park Golf Club was founded in 1920 and the great Harry Colt and his partner Charles Alison designed the course. Thorndon Park is certainly another of Colt's high quality creations.
Harry Shapland Colt (1869–1951) was a prolific designer of golf courses; on his own and with various partners, he was responsible for the creation or remodelling of more than 300 courses around the world. That is why some golf historians claim that Colt contributed more to the game than anybody else in the first 40 years of the 20th century.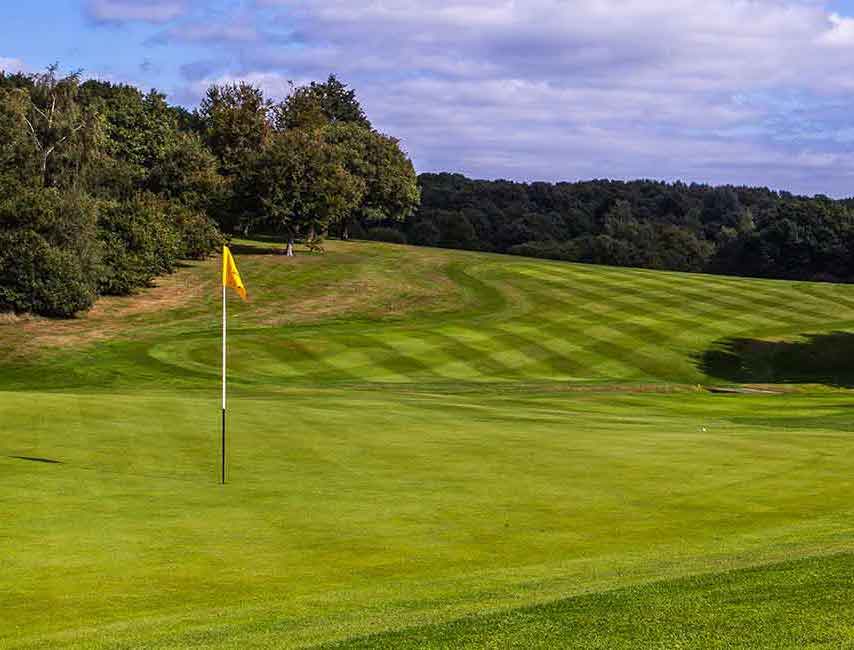 Part of the South Park of Thorndon Hall was acquired for the course and the surrounding woodland has proved to be a perfect partner for the design. The turf is lush and springy making the course a lovely parkland treat. All in all this is a wonderful English setting with many rather old oak trees standing tall with elm and cedar looking on.
Hard but true greens are a strong feature and bunkering is just about right. Fairways give the impression of being spacious enough for even the longest of hitters to open their shoulders. The opening hole is tricky. he left-hand bunker is well placed to catch all but the longest drives. Middle to left of the fairway gives the best line into the green, which falls away to the back right.
Our favorite Hole at Thorndon Park Golf Club
Our favourite hole is the 3rd; a drive over the lake with a touch of draw is ideal – a classical par four that is not easily forgotten
The most difficult hole is for us the – Par 4 – 8th. The longest par 4 to play being uphill. A tee shot left of centre gives a good line to hit the raised green in two shots.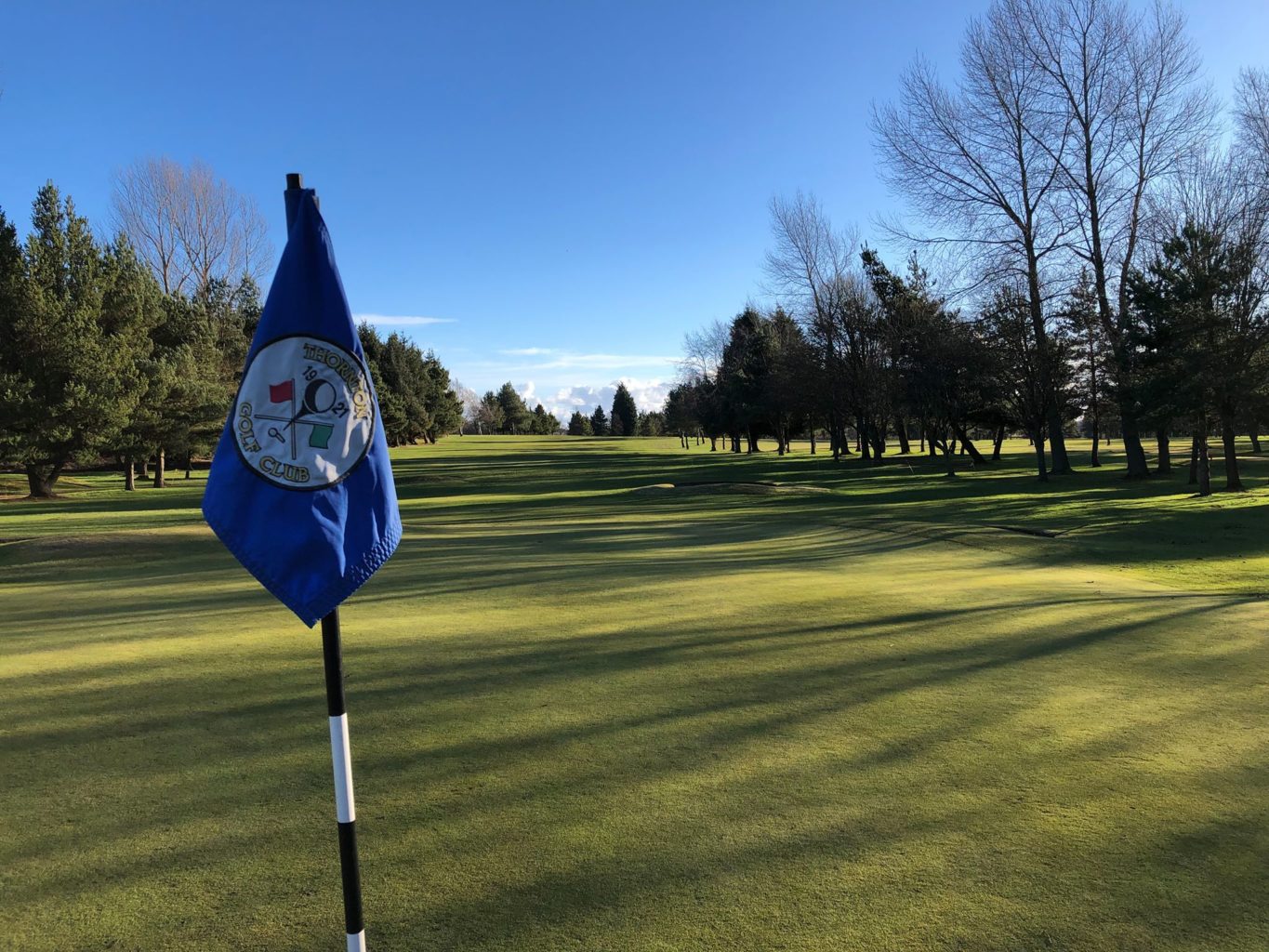 A round at Thorndon Park will stick in the memory for all the right reasons because it's a great course with stacks of history and it's always beautifully maintained.
In conclusion, the Peugeot Golf Guide to Europe's Top 1000 course guide said : "Intelligent in its layout…imaginative in its use of land…a course for everyone, even the best"
Practice Facilities
Driving range
Putting green
Golf tuition
Golf Club Amenities
Junior discount
Club accepts credit cards
Clubhouse
Bar & restaurant
Proshop
Rentals
Clubs for hire
Trolley for hire
Buggy for hire
Weather forecast