Tenterden Golf Club is set in one of the most pleasant areas of Kent, close to the border with East Sussex, the course is a good test of golf. Strategically positioned mature trees and streams require accurate golf if good scores are to be returned. However, the club policy of keeping rough to a minimum allowing the tree lined fairways to provide added interest ensures a comfortable speed of play.
The opening hole is a great test to start your round with a Par 3, in full view of the clubhouse and balcony. The right hand side of the hole is heavily tree lined and further protected by green side bunkers. The green slopes steeply away to the left, providing the golfer with a range of sloping putts to test their green reading and short game prowess. The smart play for mid / high handicappers is to lay up short of the green and play for a chip and put.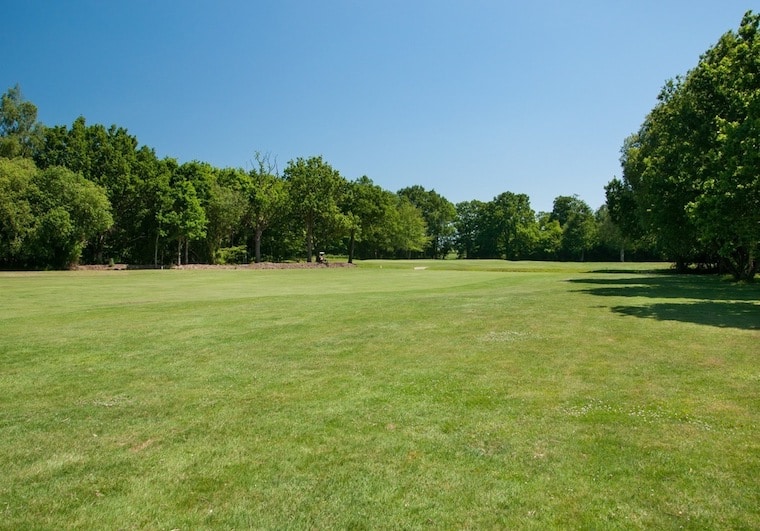 The 8th, at Tenterden Golf Club, is considered by many to be the hardest hole on the course. The tee shot needs to be hit over 190yds to enable sight of the green. From there the green is some 50ft above the level of the fairway, and so the approach plays much longer than it looks. Take two extra clubs if you can. A Par here is something to be proud of.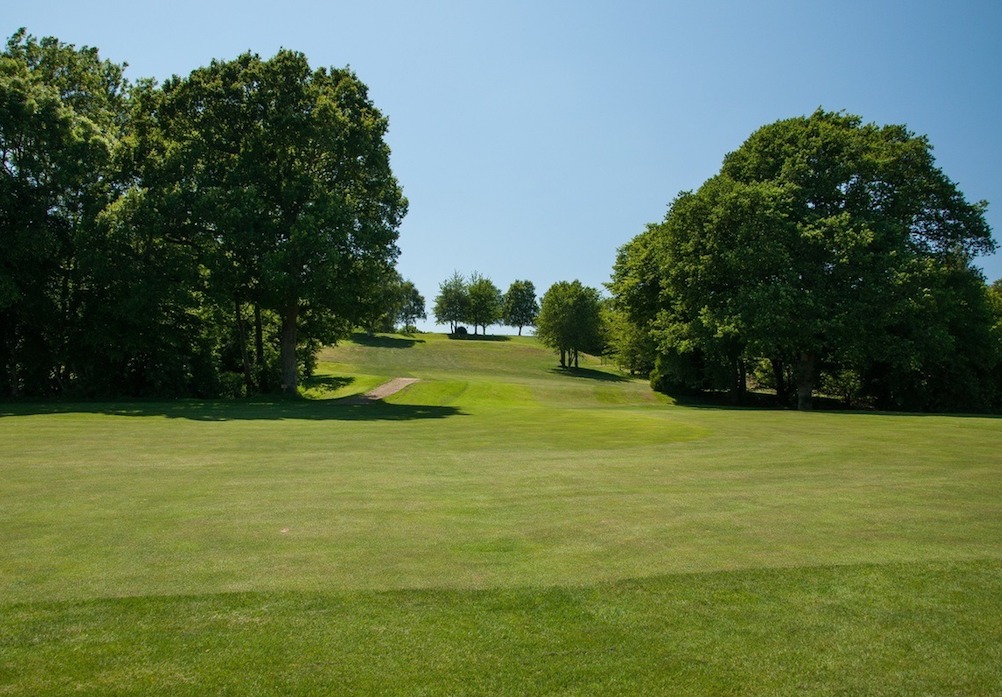 Please pause to admire the views across the Weald from the 12th tee, the signature hole and the highest point of the course. Most players will play this hole as a 'three shotter' by laying up in front of the cross ditch around 80yds short of the green. This hole is the longest Par 4 of the course.
Practice Facilities
Driving range
Putting green
Golf tuition
Golf Club Amenities
Junior discount
Credit cards accepted
Clubhouse
Bar & restaurant
Proshop
Rentals
Trolley for hire
Buggy for hire - £20
Weather forecast