The sky, the cliffs and the sea all collaborate to make Bondi Golf & Diggers Club an exciting golfing experience, the way the game used to be played amongst the rough terrains of coastal Scotland. This is not one of those "pretty meadow" style courses where you see professionals chipping towards another million. This is a truly challenging nine hole course that helps you work on your short game. There is one par four, and eight par three.
The Bondi Golf Club was founded in 1935. The 9-hole course is regarded as one of the most breathtaking sceneries around, which is open to the public all year. With a magnificent view of our rocky coastline, Bondi Beach, the harbour and the city skyscrapers.
The course record is four under par. It defies even the pros who occasionally do a round here to warm themselves up for big games at the Royal Sydney.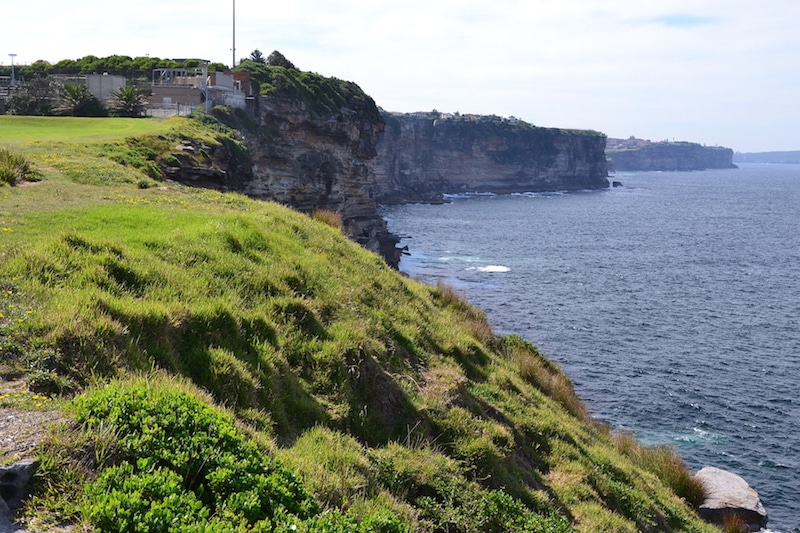 It is also an ancient whale watching spot. Aborigine's etched stone carvings on the flat rocks on the fifth hole which face outwards towards the vast Pacific Ocean. The whales can be seen on their epic migrations to breeding and feeding grounds.
Practice Facilities
Driving range
Putting green
Golf lessons
Golf Club Amenities
Junior discount
Credit card accepted
Clubhouse
Restaurant
Rentals
Weather forecast